Even the cars are fashionable for French weddings
When I was young and so full of optimism and a sense of empowerment I made a decision that I was so certain put me squarely in the world of the new normal. Now I've found that I'm living in the world of dinosaurs. Or maybe it's the world of the Giant Panda – there are some others like me, but we're in danger of extinction. And we owe it all to Jessica Biel, the new Mrs. Justin Timberlake.

She just announced that she's officially (as in paperwork and everything) changed her last name to "Timberlake." She'll continue to use her original name professionally, though, since she's created quite an extensive body of mascara commercials under it. Maybe she'll use her last name to take up the role of backup dancer in The Mrs. Carter Show of another name-changer, Beyoncé (aka Knowles-Carter)

And so I ask myself as part of the measley 8% who maintain their last name after marriage why so many women continue to go down the traditional route when generations of women who came before fought so hard that we could join country clubs under our own name, and own property, and vote without our husband's permission, and be on the verge of perhaps becoming the first female president. (Alas, I'm aware of the whole controversy when Hillary went from "Rodham" to "Clinton" to "Rodham Clinton." What a shame.) Why do more than

60%

of the people in a poll – men and women – think that women should take their husband's name when they marry?

It didn't take much effort to decide to keep my name. When I got married and was spending all my time in a bastion of liberal progressiveism, i.e., the university, keeping my name put me in extensive company. I already had started down a professional life and thought it would be too complicated to notify colleagues across the country or to connect past articles I wrote with future ones. Plus, -- and more importantly – I liked my name. I liked the family it connected me to. It wasn't any kind of political stand. However, it seemed that by that point in history more women would be staking claims on their own identity.

At first, my husband-to-be tried to convince me to change it, but then I said, "If having the same last name is so important, then why don't you change yours to Farrar?" That pretty much closed that discussion. I had no problem giving our kids his name without any fancy hyphenation (although in college I knew a couple who hyphenated their names and then both took the new name). All of the friends of my kids called me Mrs. C instead of Ms. F, but I was fine with that. When relatives we rarely saw addressed Christmas cards to Mr. and Mrs. C, I could let that go. However, when telemarketers call asking for Mrs. C, I can honestly say, "There's no one here by that name."

However, finding that the women in my kids' generation are still opting for the traditional route, with only 8% changing compared to 23% in the decade after I got married, I'm confused. This generation does nothing traditional, from the careers they follow to the technology they adopt to the styles they wear. Yet young American women – who are now marrying in their late twenties and have careers of their own – are still willing to do all the paperwork necessary to do what women did back before they had the vote or owned property under their own name. One researcher theorizes that name changing is a symbol of unity and commitment. Since I've been married 28 years I don't think that reason flies. I'm sure actress Demi Moore was envisioning long-term commitment when she set up the now-abandoned Twitter account @MrsKutcher.

This issue of a different last name has stalked me doubly recently. Ever since we bought property in France we've had all of the France-related mail showing up in our American mailbox addressed to "Mme. Farrar." This means "Mrs. Farrar" because the French have yet to develop any word or abbreviation the equivalent of "Ms." Madamoiselle" is for unmarried women while "Madame" is for married ones, no matter your age or name situation. One rebellious town in that country, however, has passed a law that proclaims nothing but "Madame" should be used when dealing with adult women. It's not a perfect solution, but at least they're taking a stand while the rest of their country continues to dither over this language issue into the 21st century.

And so here I remain, a symbol of the Boomers generation, realizing I'm practically extinct.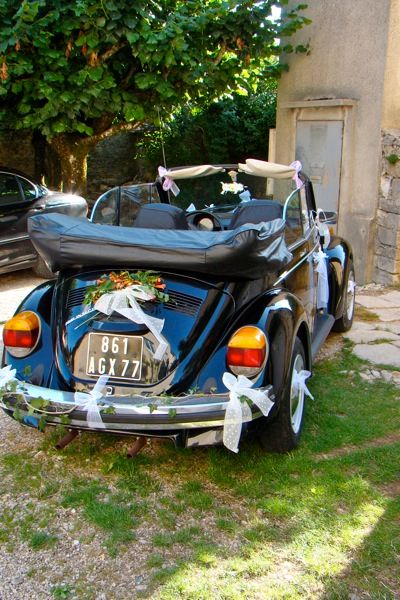 So what about you? Are you a name changer? What were your reasons for whichever direction you went? What are your theories as to why young women continue on this traditional path? Talk to us in the comments box about what's in a name.